HERO app and the Ecopoint system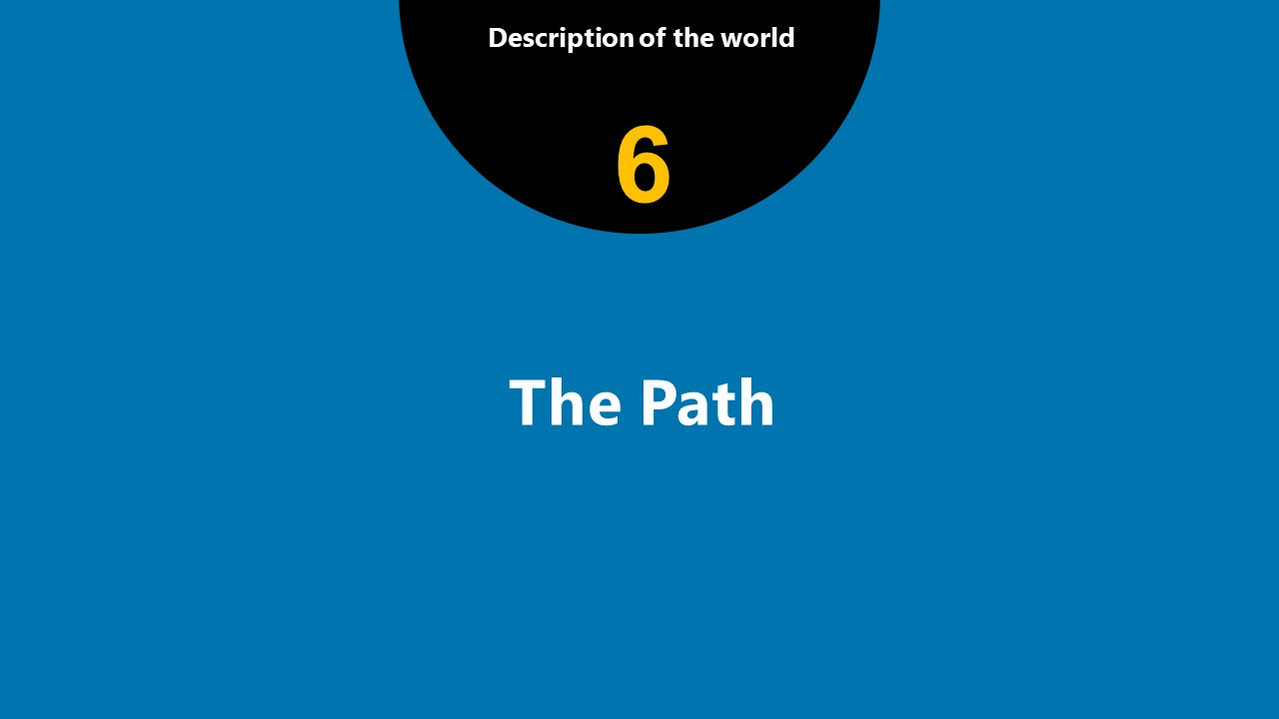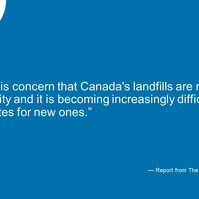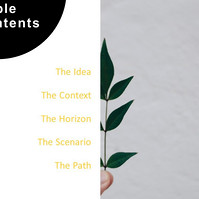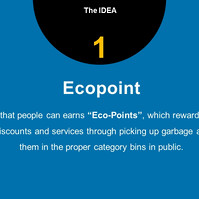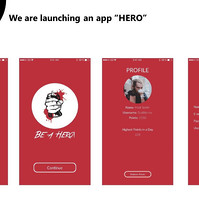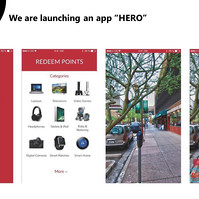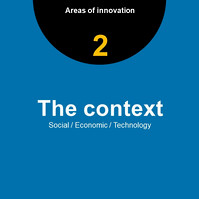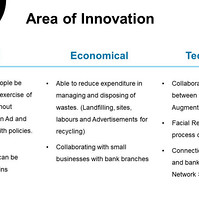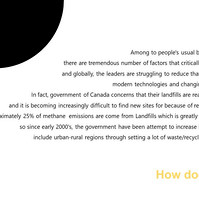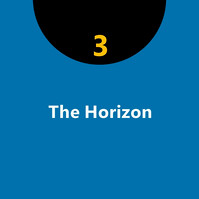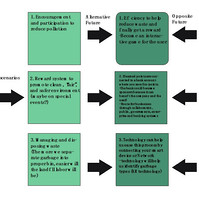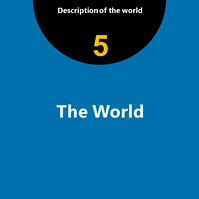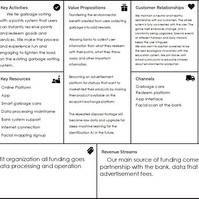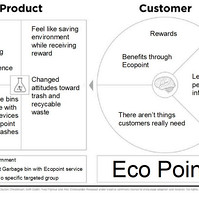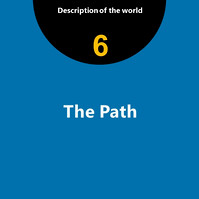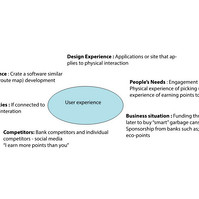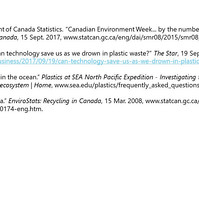 The Project in one sentence:
A rewards system for garbage collecting that is linked to a database that tracks product lifespans.
Project HERO
is a class project where our team tackled a wicked-problem, in this case garbage disposal and find an opportunity within it.
Teammates: OCADU, Victoria, Aden, Ines
Problem
Garbage disposal and sorting has always been one of the biggest problem the world faces. Not only has the filling up of land-fills caused a major threats to local species, it is a waste of precious resources.
Solution
A system that people can earns "Eco-Points", which reward with cash, products, discounts and services through picking up garbage and throwing them in the proper category bins in public.
This system would be sustained through tracking the life of products when they end up in smart garbage cans. This provides useful information such as the amount of damage a product sustained before it is deemed useless, how long does it take for a consumer to finish their coffee, how far are people willing to travel to a dedicated smart garbage can etc.
Project Hero
"Be the HERO"