Longing: Tealight Holder
"Hey, I miss you."
The project in one sentence:
The top half of this tea light holder can be sent out (with your message written on it) in a standard envelope like a sky lantern, and it will never be complete without the other half.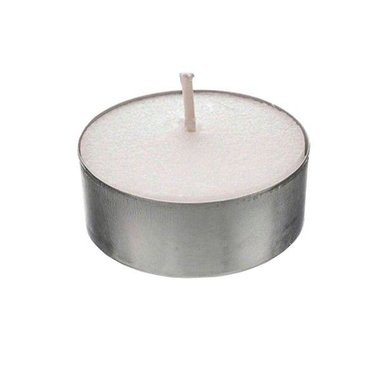 Problem
Tealights is a very small and simplistic, which also mean it is a very mundane object. It also puts constraints on the choice of materials. Another constraint of the project is to make the product "Flatpack" meaning it needs to expand after unpacking.
Solution
The Longing tells the story of sky-lanterns. The top half comes flat and can be mailed anywhere in a standard envelope. The top and bottom are two different styles that is meant to look "unfinished" when used apart. The top and bottom half are made from the same piece of material.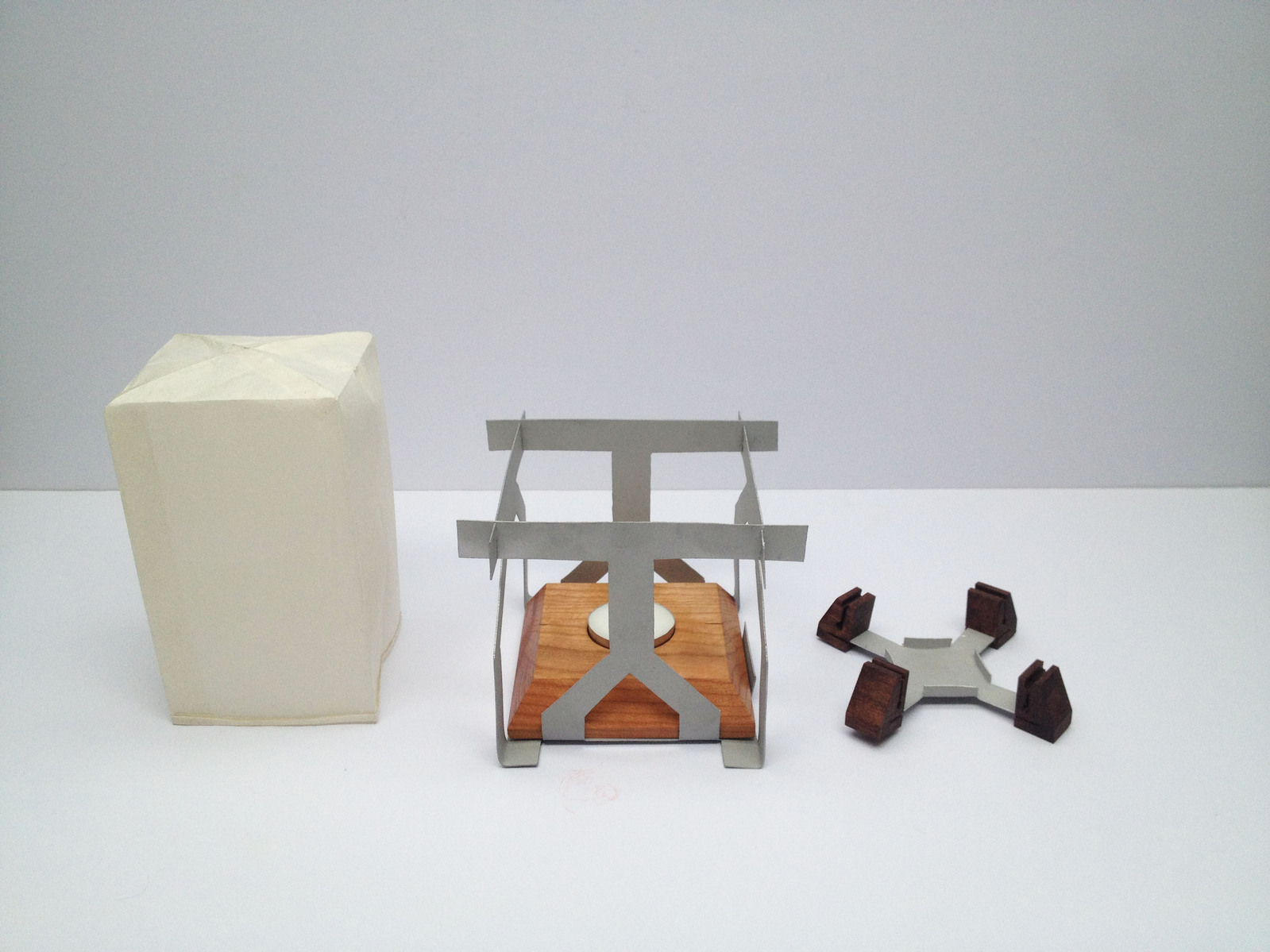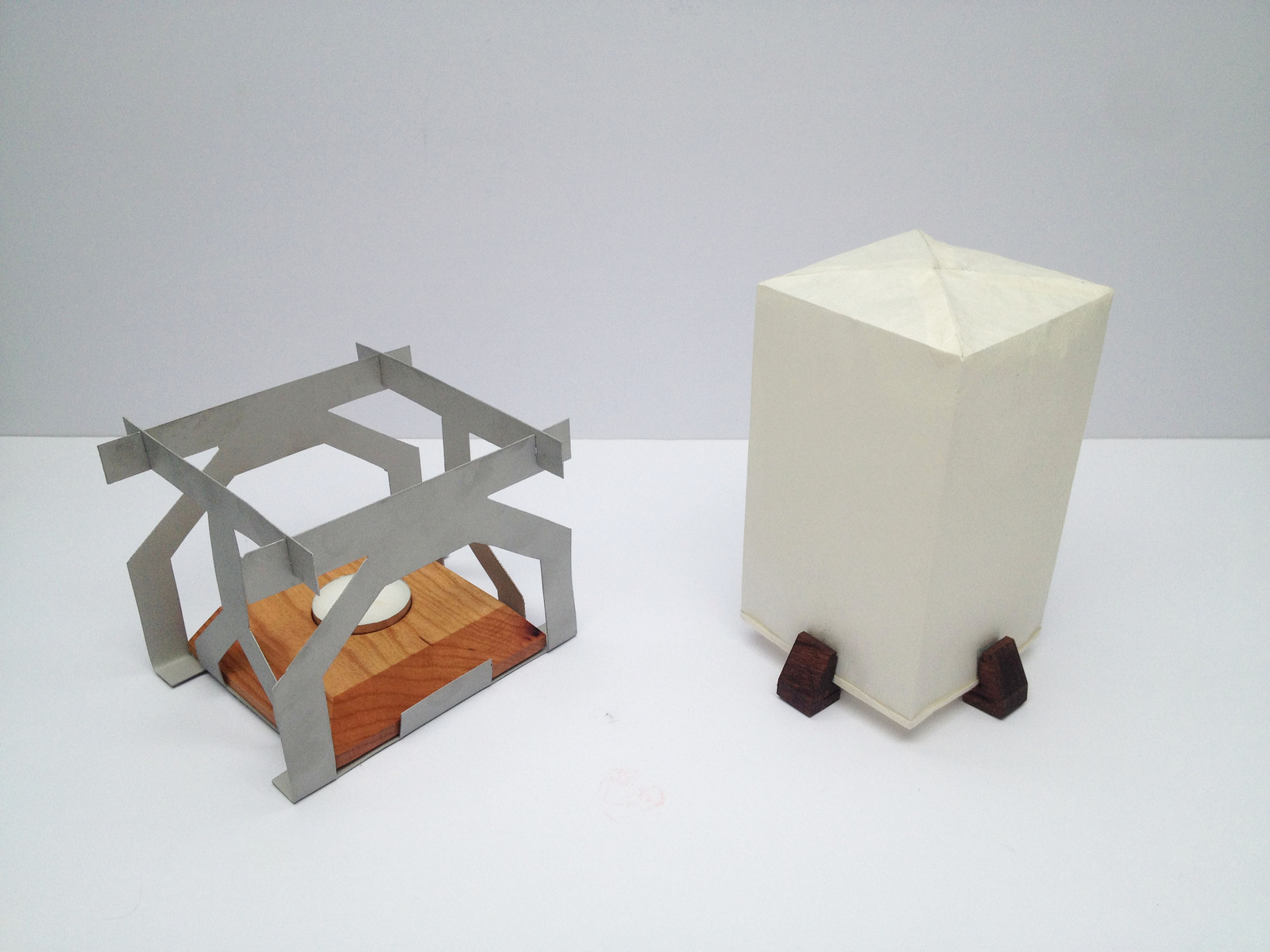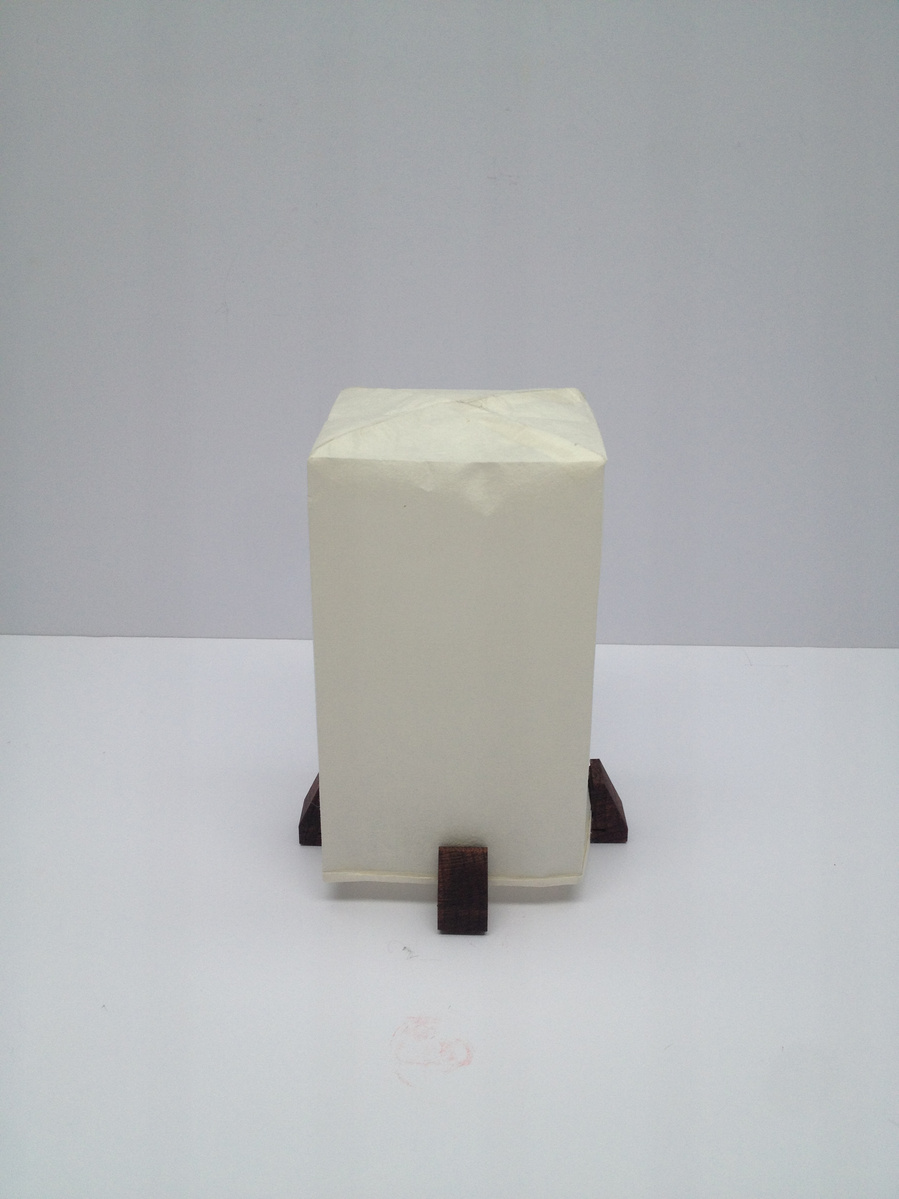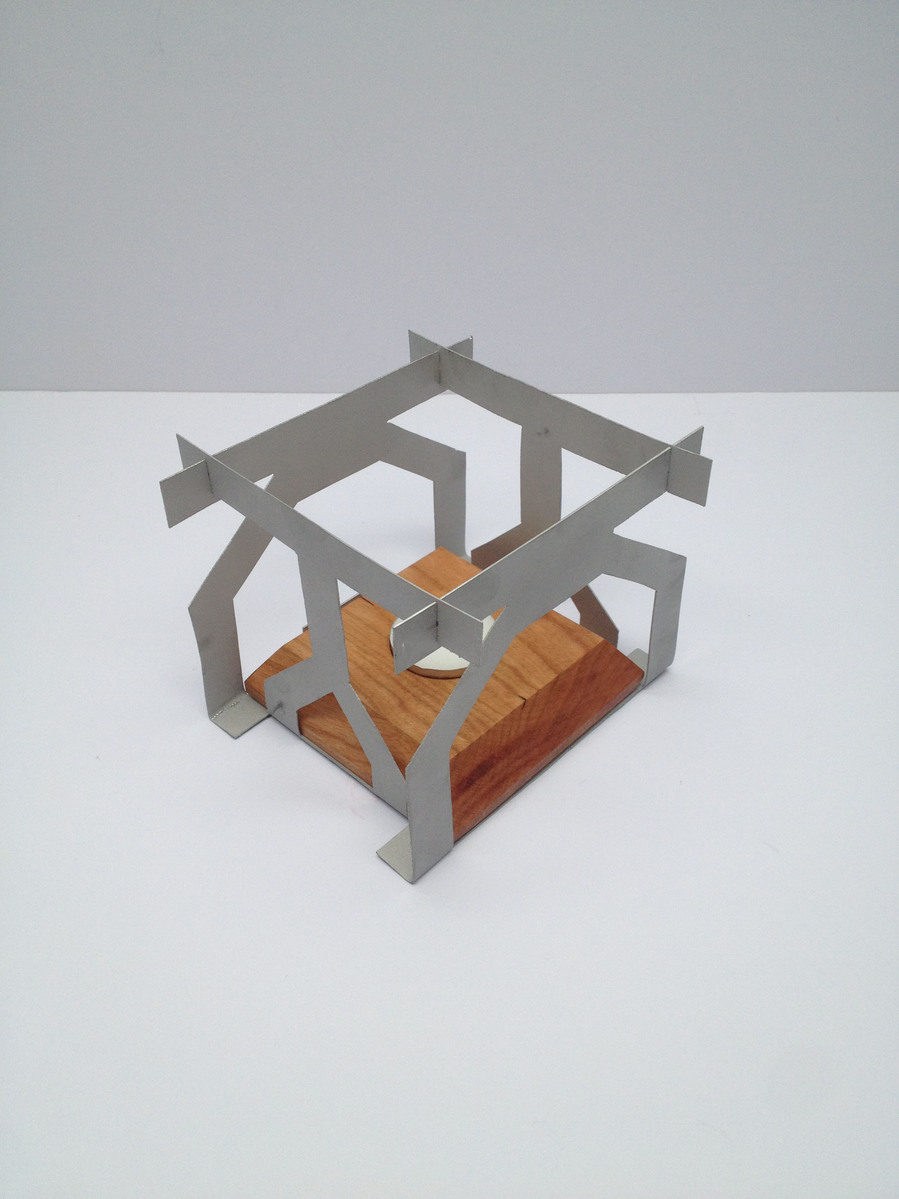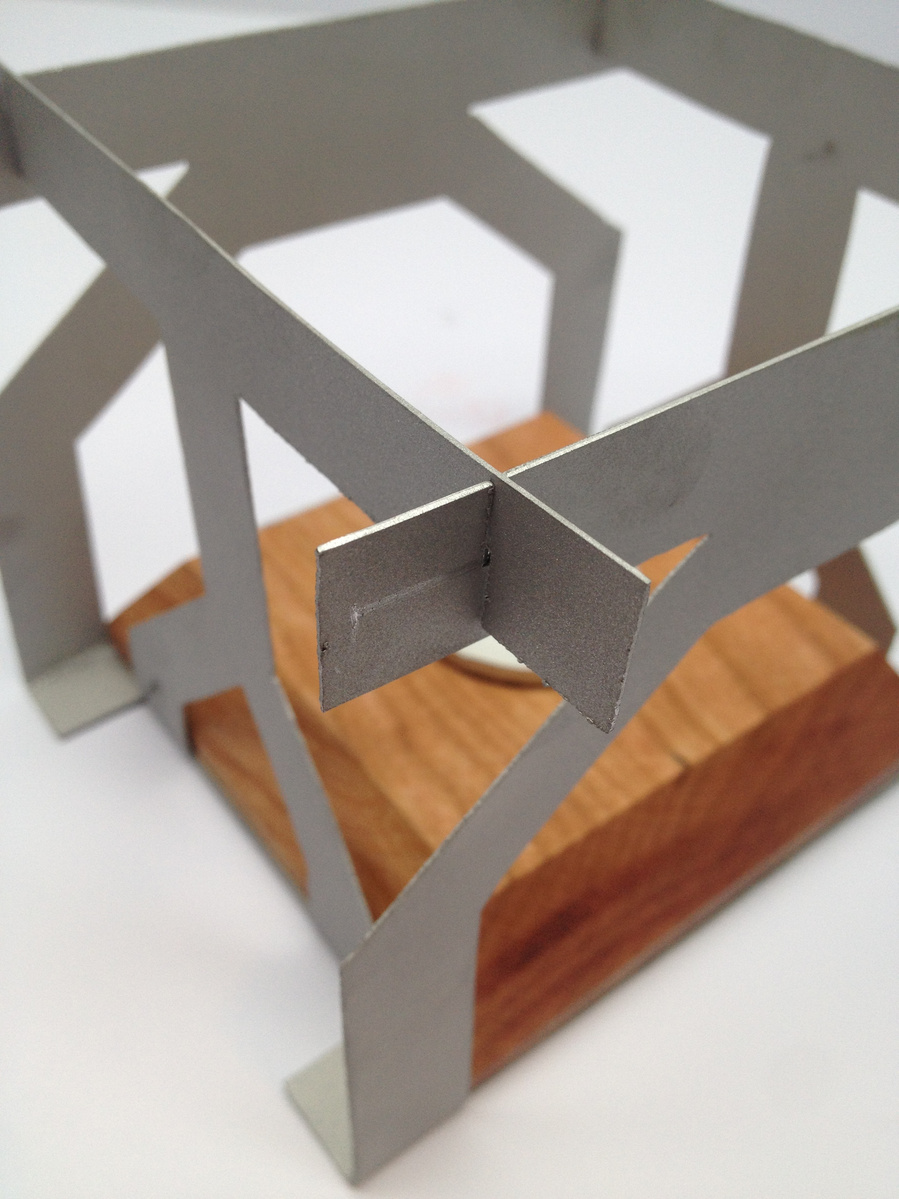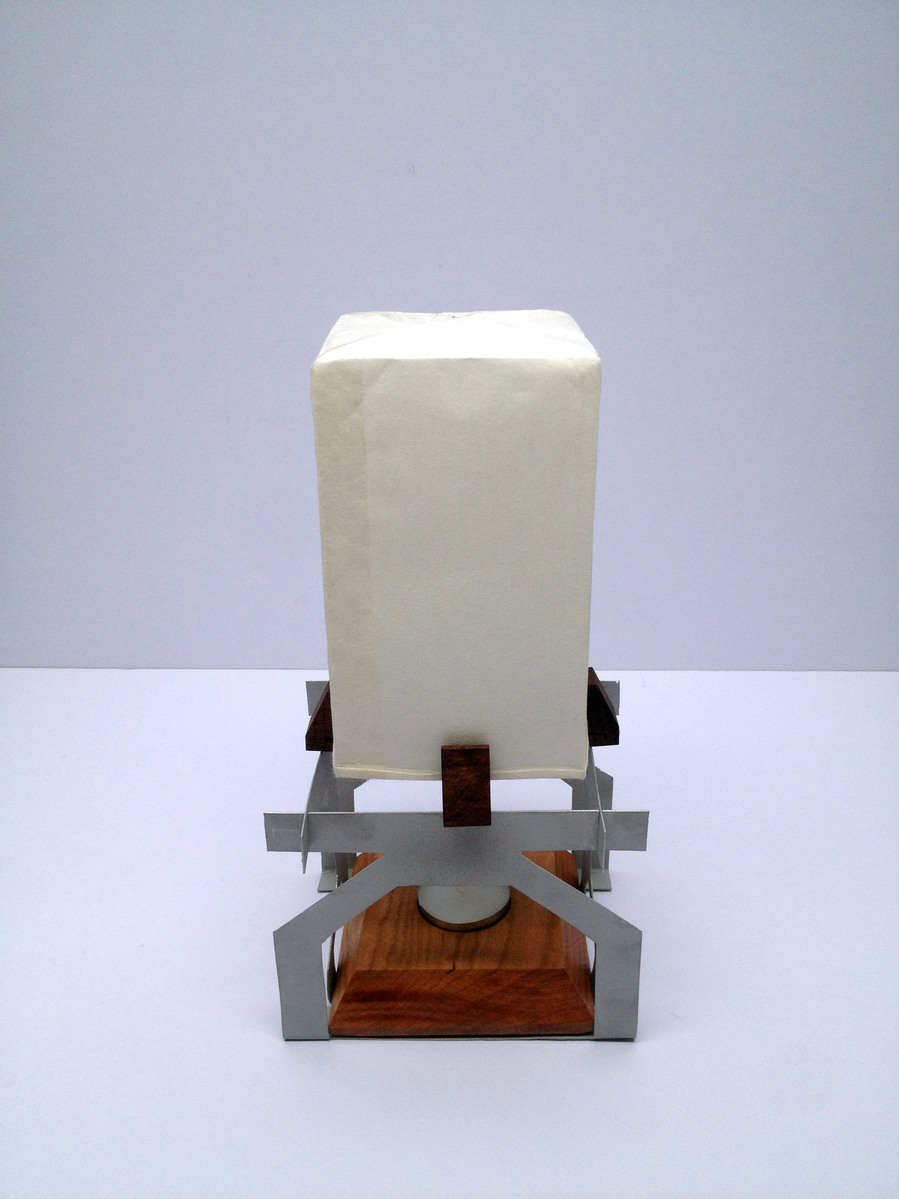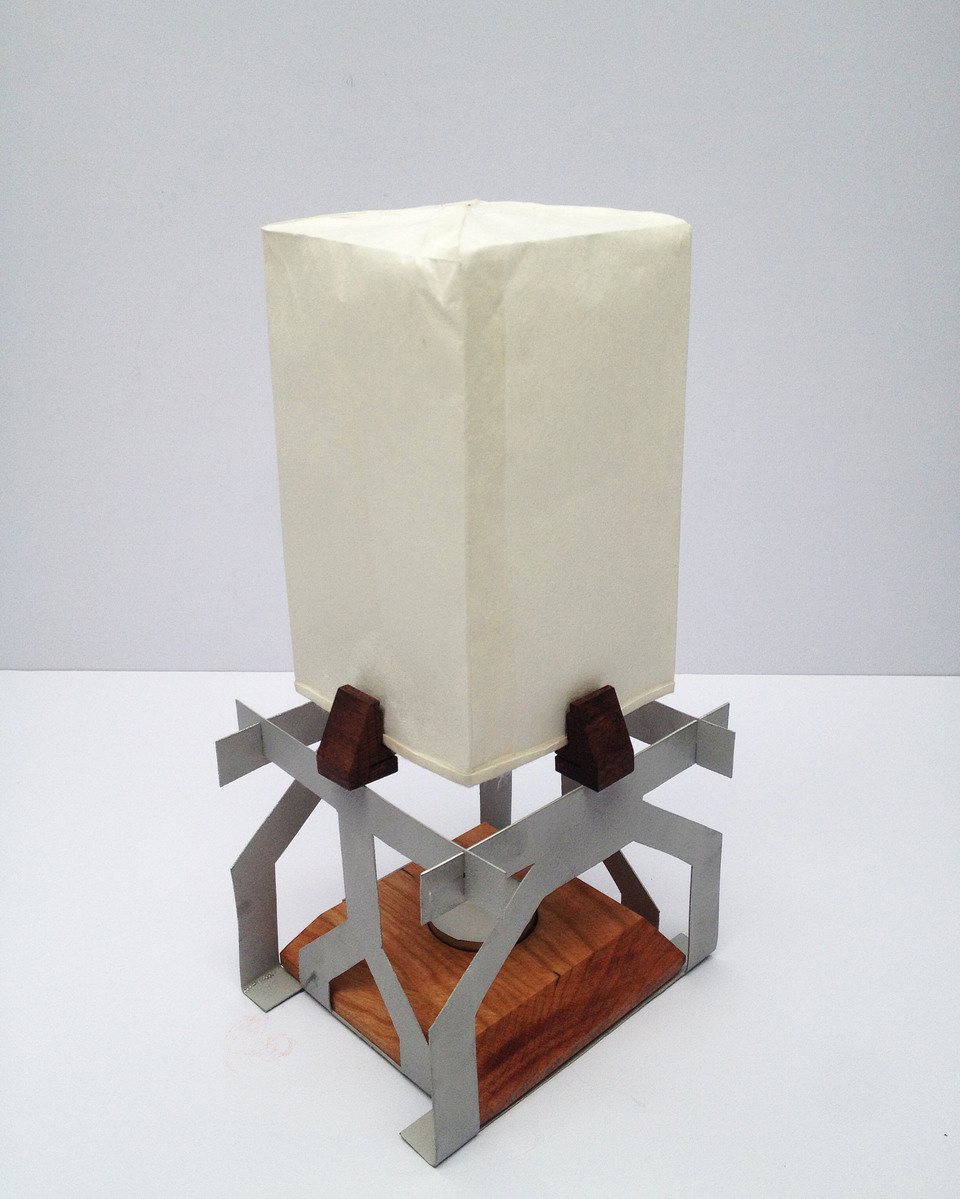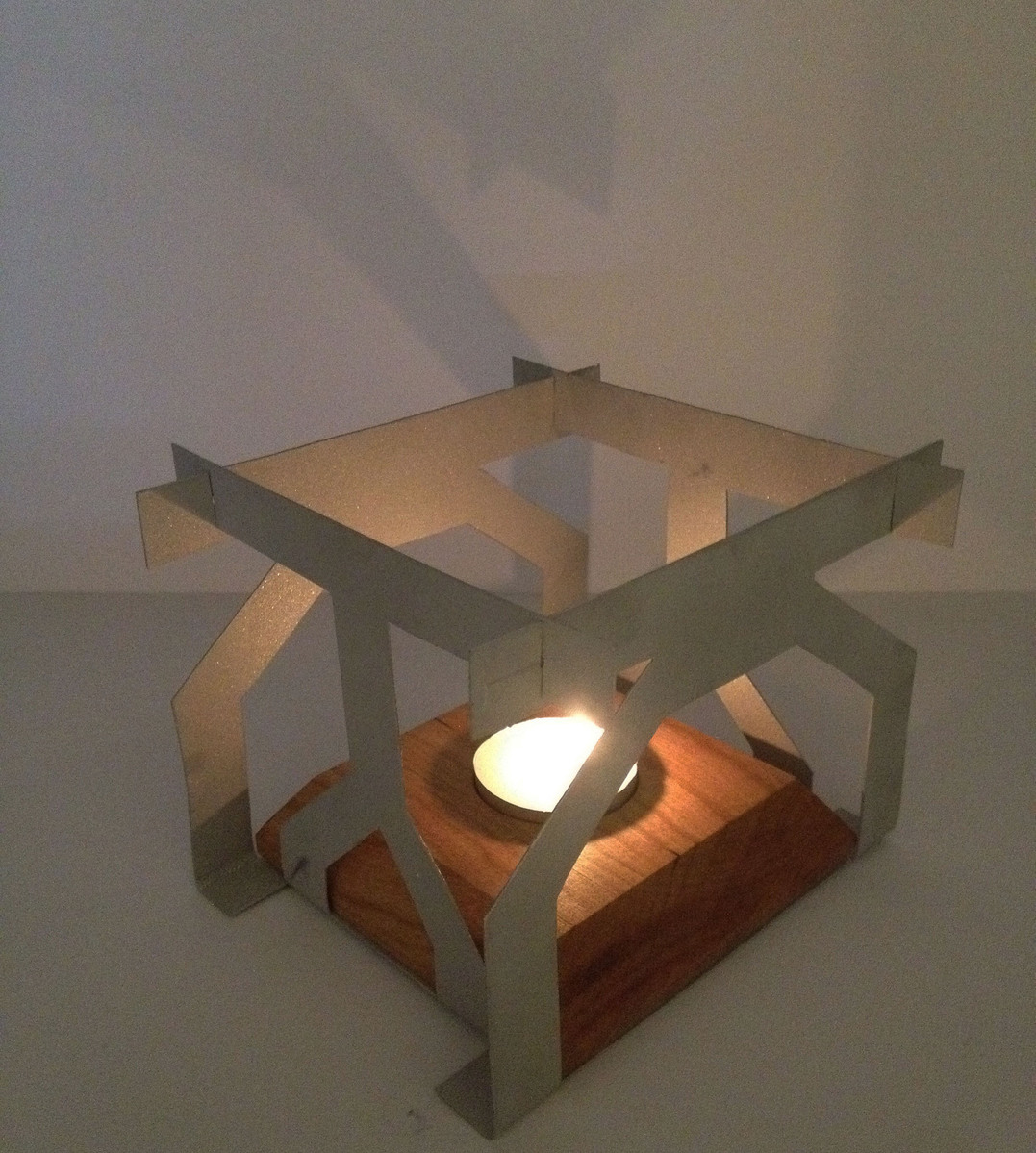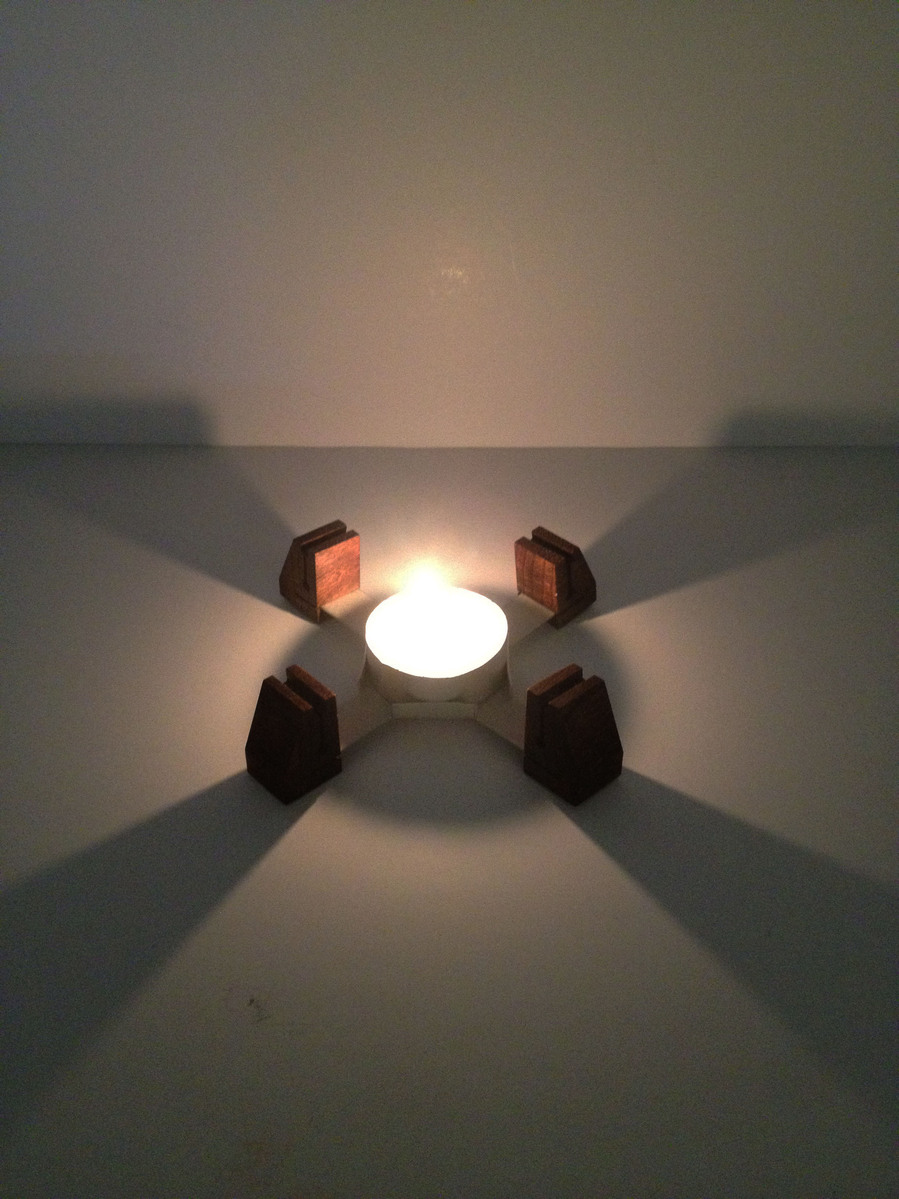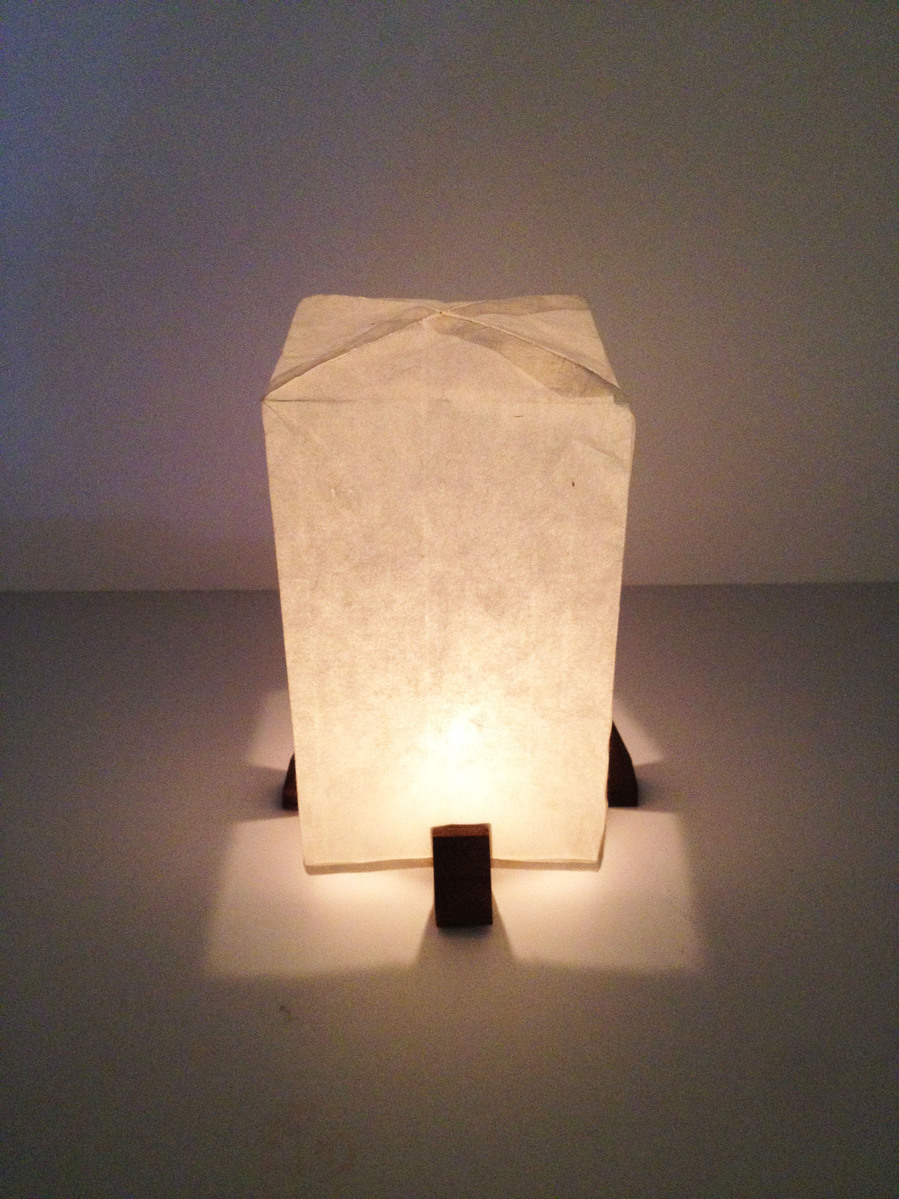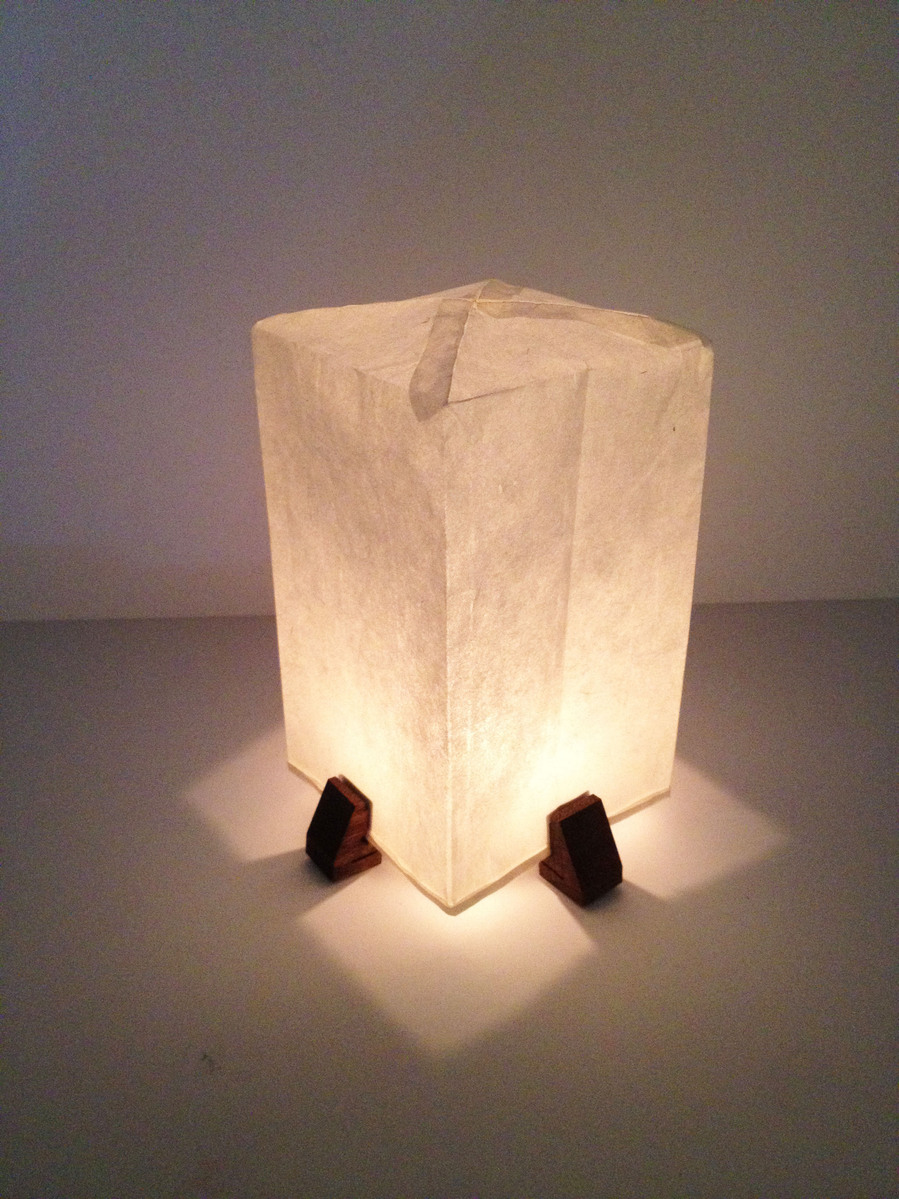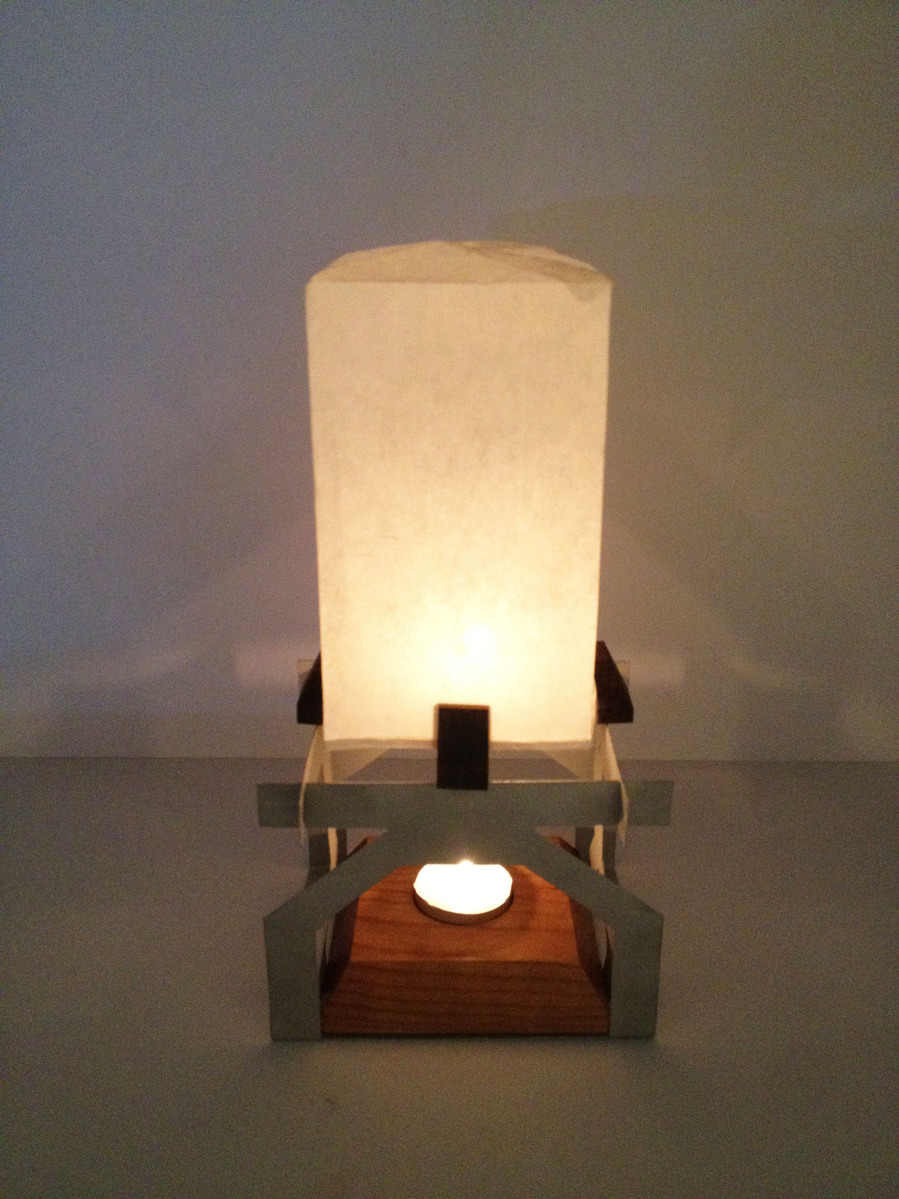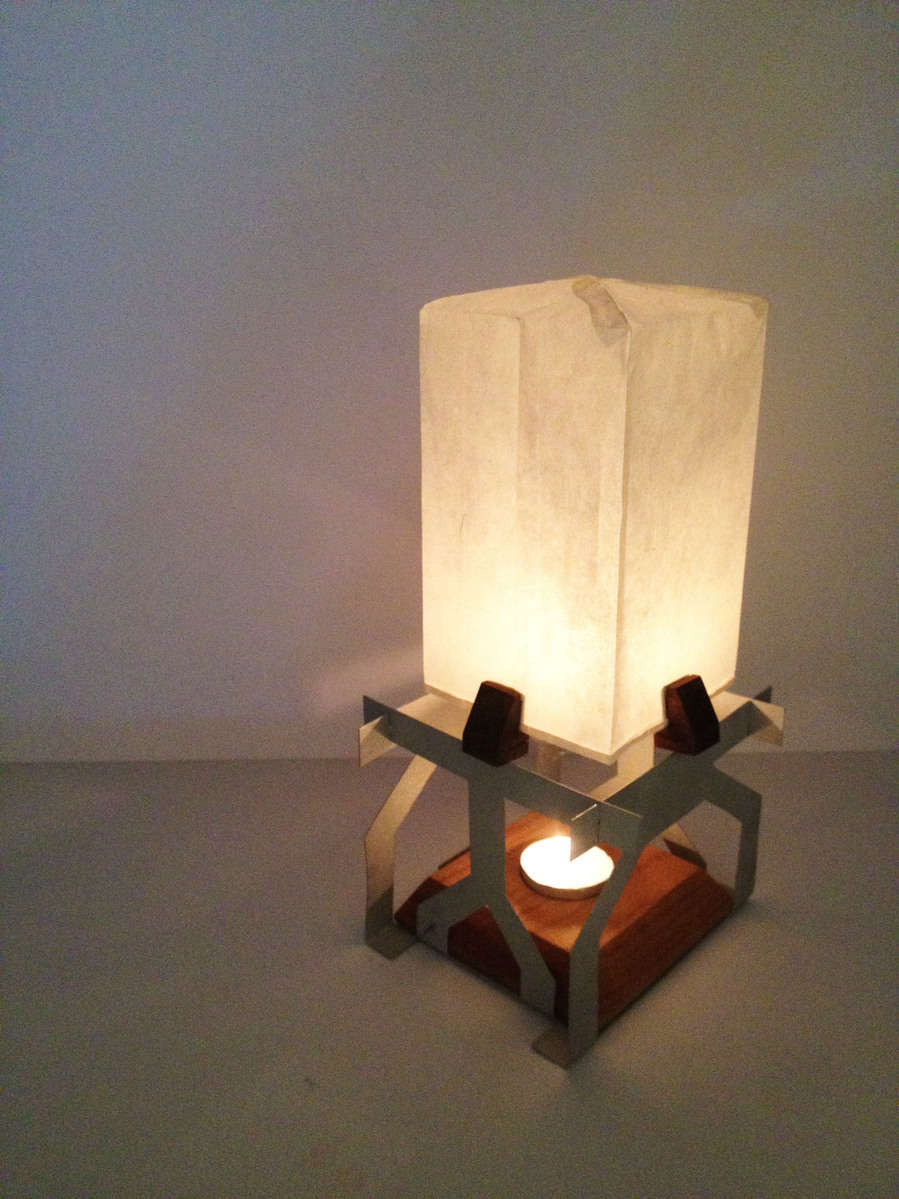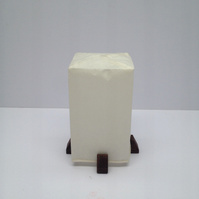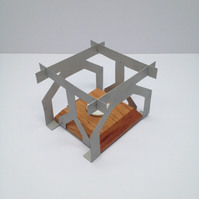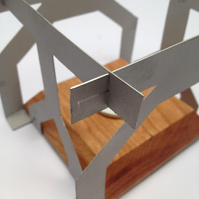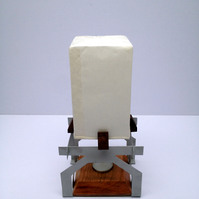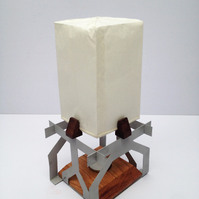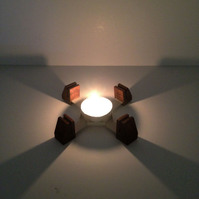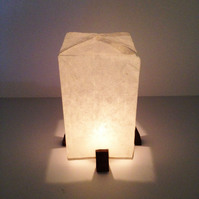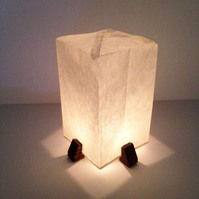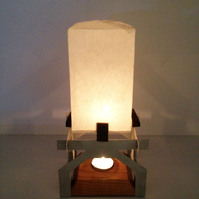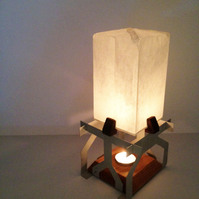 The tealight is meant to look lonely when placed apart. traditionally, the top half of this holder (the sky lantern) would have words written on them, which is also an option for users.