IDPAID
"With You, Everywhere."
The project in one sentence:
Autonomous paying that makes transactions seamless through creating a encrypted digital profile.
Project details
Combining top trends of 2017 to forecast suitable services that can be created. Our team combined three trends: computer vision, cash-less society and 5G network to come up with the "IDpaid" autonomous transaction system. Our team catered the finalized product towards visa as our end client.
Teammates: Simon Su, Tony Zhao, Racheal Chung
Date: 2017.12.04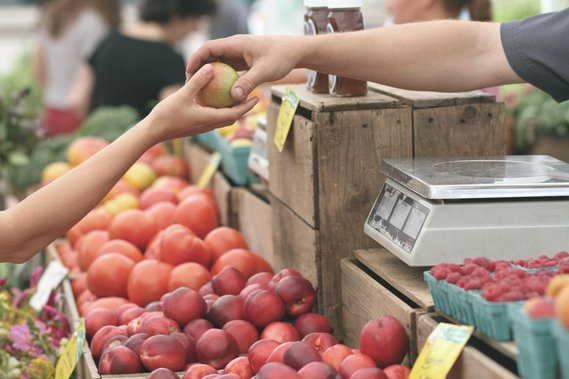 CASE
Predict the future with existing trends of 2017
ANSWER
With the combination of true contactless payment, machine vision and an online encrypted identity, the flow of money can become completely autonomous.